PT SICAMINDO, subsidiary of Sicame Group, established in 1991 and supporting the development of electrification in Indonesia ever since.

Serving the nation with quality products with Sicame Group's over 60 years of expertise and success, and with commitment to providing a safe distribution of electrical energy to people the world over.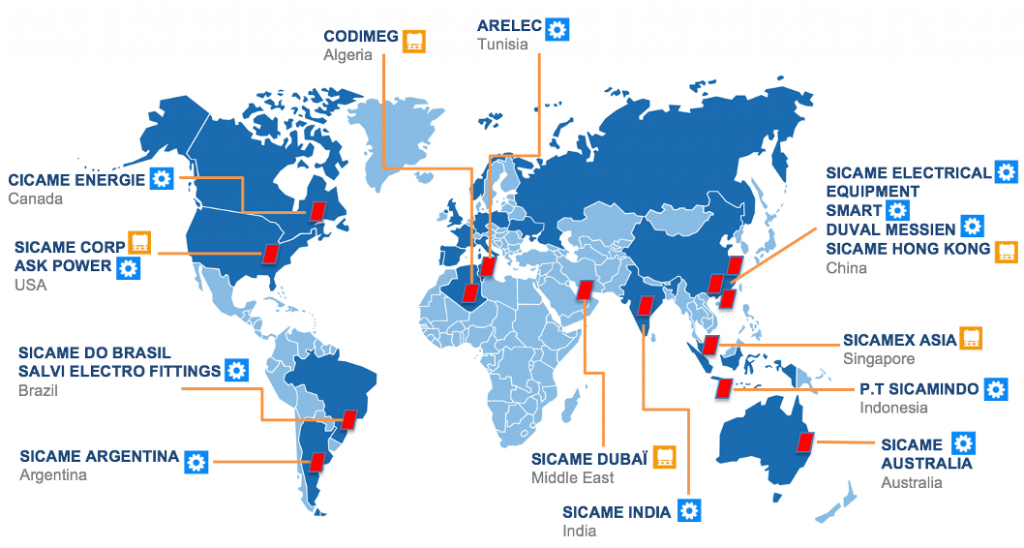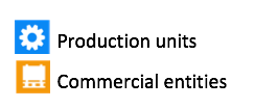 One of The Key Players in The Electrical Equipment Business Worldwide.
Sicame Group is specialised in products and services related to the transmission and distribution of electrical energy as well as safety and industrial applications.
50 Companies Worldwide.
Today the Group is established in 24 countries and its products are distributed in 157 countries.
SICAME
SM-CI
LDC
DERVAUX DISTRIBUTION
DERVASIL
CONNECTION PROTECTION
MECATRACTION
CEGERS TOOLS
CATU
CEGERS
FRANKLIN FRANCE
ENERGIE FOUDRE
DUVAL MESSIEN
DERVAUX
SEIFEL
SICAMEX
GSL
SICAME BENELUX
SBI CONNECTORS
SUPERSAFE
SICAME PORTUGAL
SICAME OCMEI
SALVI
HÖHNE
MECATRACTION GmbH
SE DISTRIBUTION
SICAME UK
NORTROLL
SICAME POLSKA
000 SICAME RUSSIE
SICAME UKRAINE
CLAVED
SICAME SOUTH AFRICA
AJAX MANUFACTURING
ARELEC/ARELEC Euromed
SICAME EL DJAZAÏR
SALVI ELETRO FITTINGS
SICAME DO BRASIL
FESP
SICAME ARGENTINA
SICAME AUSTRALIA
PT. SICAMINDO
SICAMEX ASIA
SICAME INDIA
SICAME ELECTRICAL EQUIPMENT
SMART
DUVAL MESSIEN
CICAME ENERGIE
SICAME DUBAÏ
ASK POWER
SICAME CORP
Sicame product lines are composed of more than 50.000 items divided into 5 Strategic Business Units (SBU)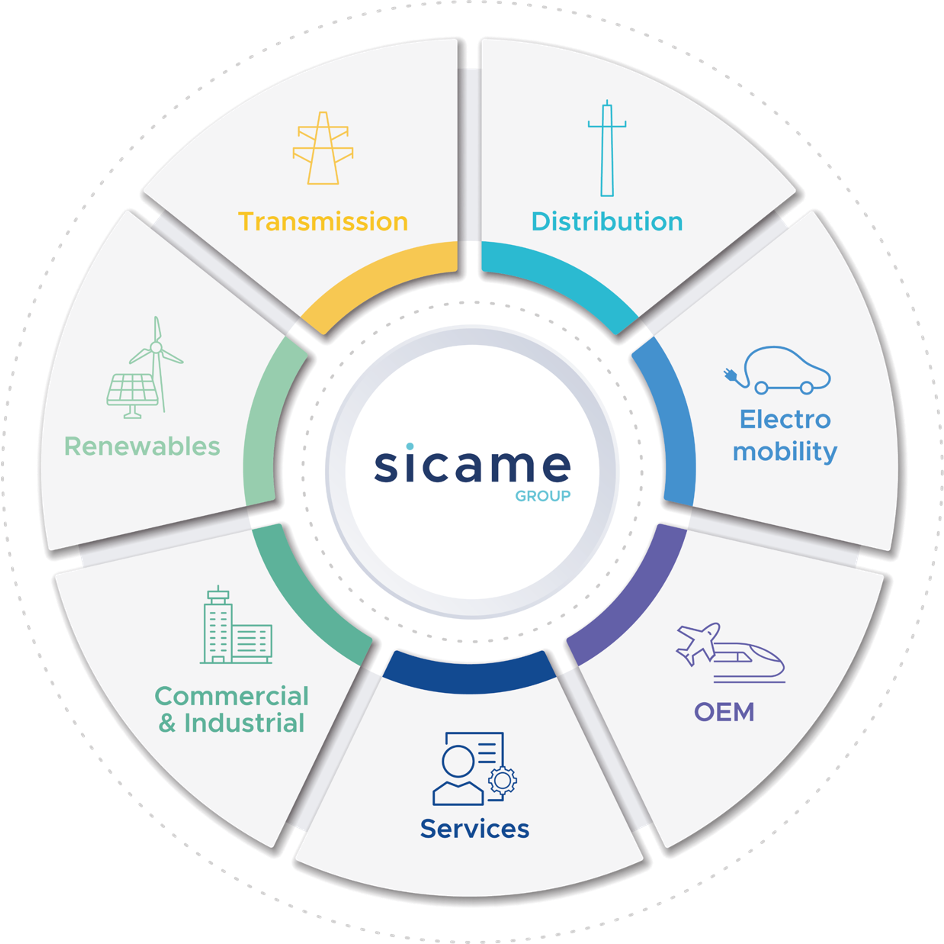 Partners and Distributors